Welcome To Bose Abasan Prakalpa
Bose Abasan Prakalpa was established in the year 1996 by Mr. Chandan Kr. Bose. We made several innovations in the field of Precast products with the aim to produce cost-effective precast concrete building products for construction. These products can be used for Govt. projects as well as for making low-cost houses for the under-privileged. 
Through our years of research, we have been able to develop several time & cost-effective, innovative prefabricated precast building components. They are manufactured in our production facility using the latest technology and state-of-the-art machineries while maintaining the highest quality standards.
We are always invested in perfecting our existing portfolio while also doing constant R&D to come up with new products that not just meet our customer demands and expectations, but exceed them!
Precast Concreate Boundary Wall
Introducing Bose Grey Bricks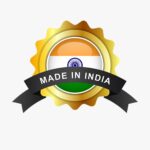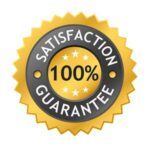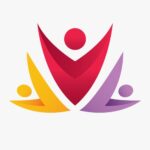 Giving Back To The Society